The facility at Woodland Camp includes 3 en-suite, heated, and air-conditioned cabins with each cabin having three bedrooms. The bedrooms sleep between four and six people and there is a total sleeping capacity for fifty people.
In addition, Woodland Camp has a meeting and dining facility which can comfortably accommodate 50 people with additional outdoor, covered dining space and a fully equipped kitchen.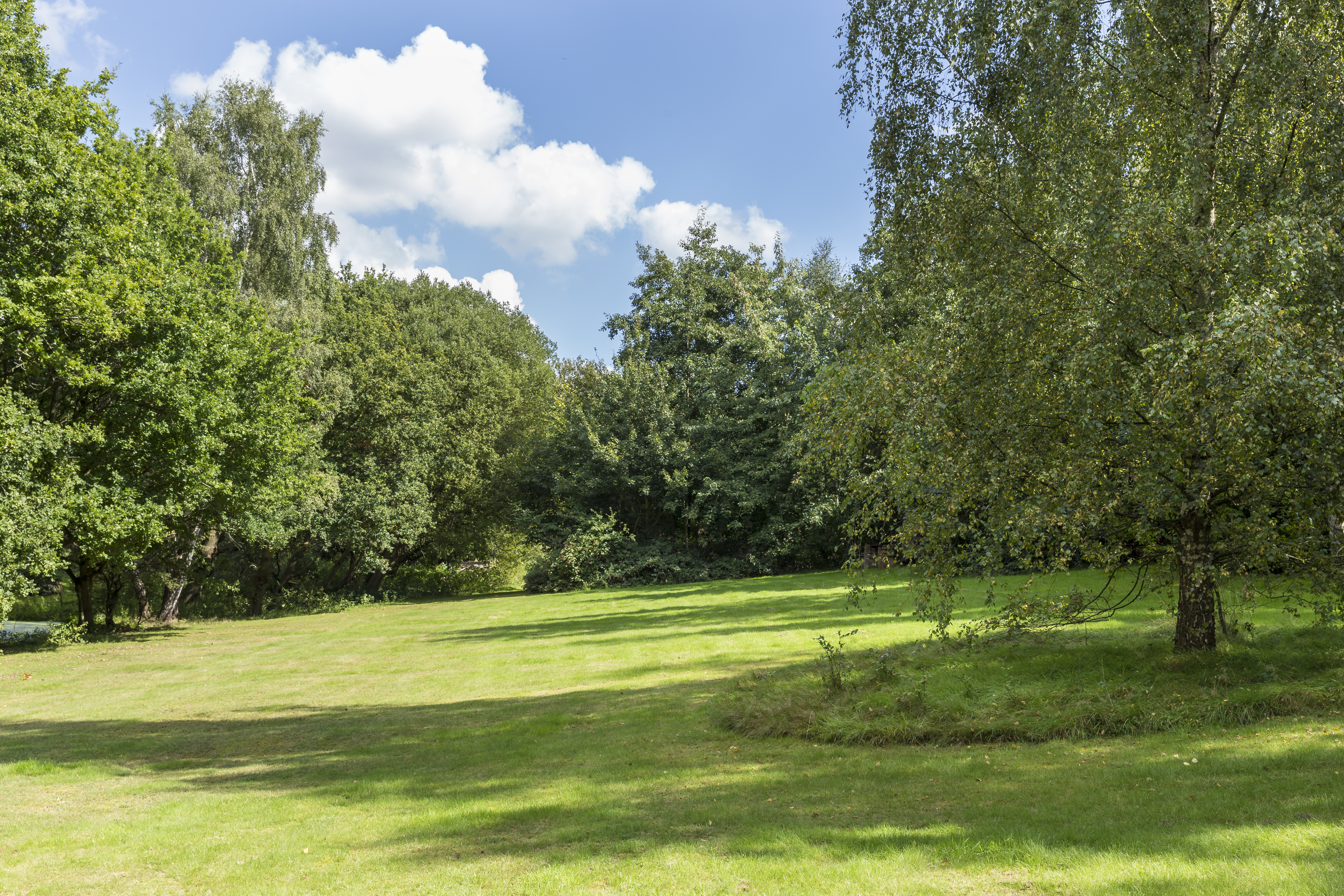 The property sits in a 17-acre wooded valley with views across its own ponds and the Essex countryside. There are ample lawn areas which are perfect for team activities and many private areas to enjoy a moment of peace or quiet conversation.
We have plans and permission to develop the site further over the coming months and years, and in time the property will have one large central hall and cabins across the site providing accommodation for up to 450 people. The cabins will be arranged in clusters with each cluster having a small central meeting and food service cabin allowing multiple events to take place at the same time.